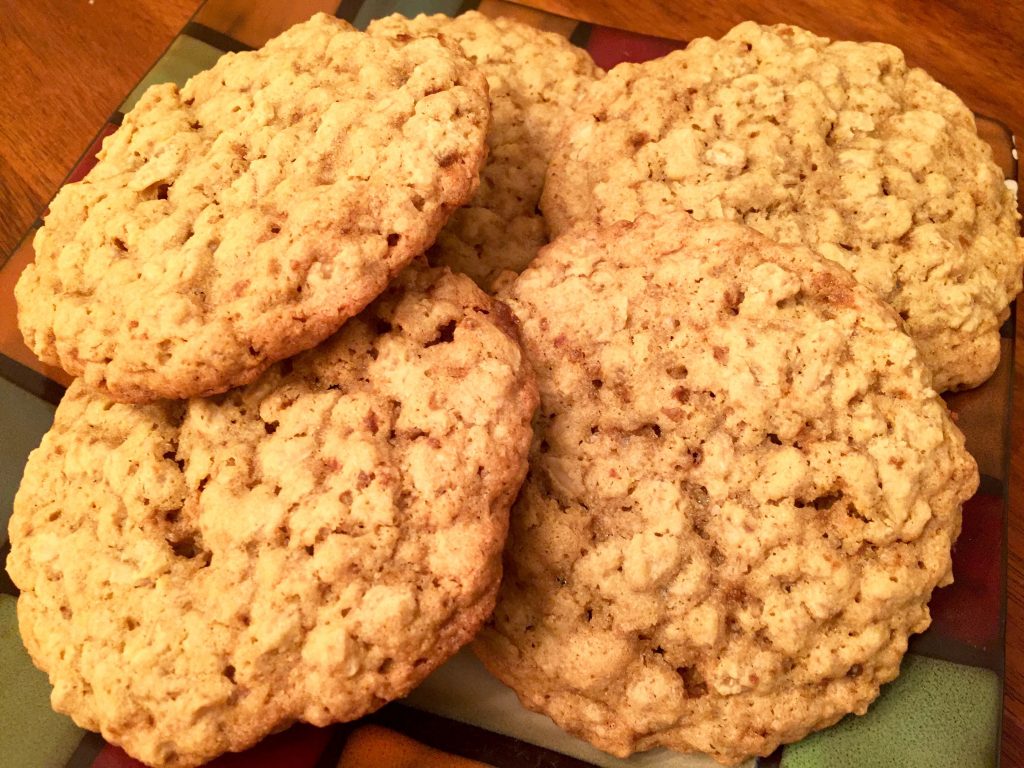 We all know that cookies are mostly sugar with extra sugar thrown in for good measure, but as far as cookies go the oatmeal cookie has to be without a doubt one of the less guilty kinds in existence. Regardless of how the need for oatmeal cookies has occurred in your life, the bigger question becomes immediately inevitable; is there such a thing as the perfect gluten free oatmeal cookie recipe? Yes indeed there is, and it's right here for the taking!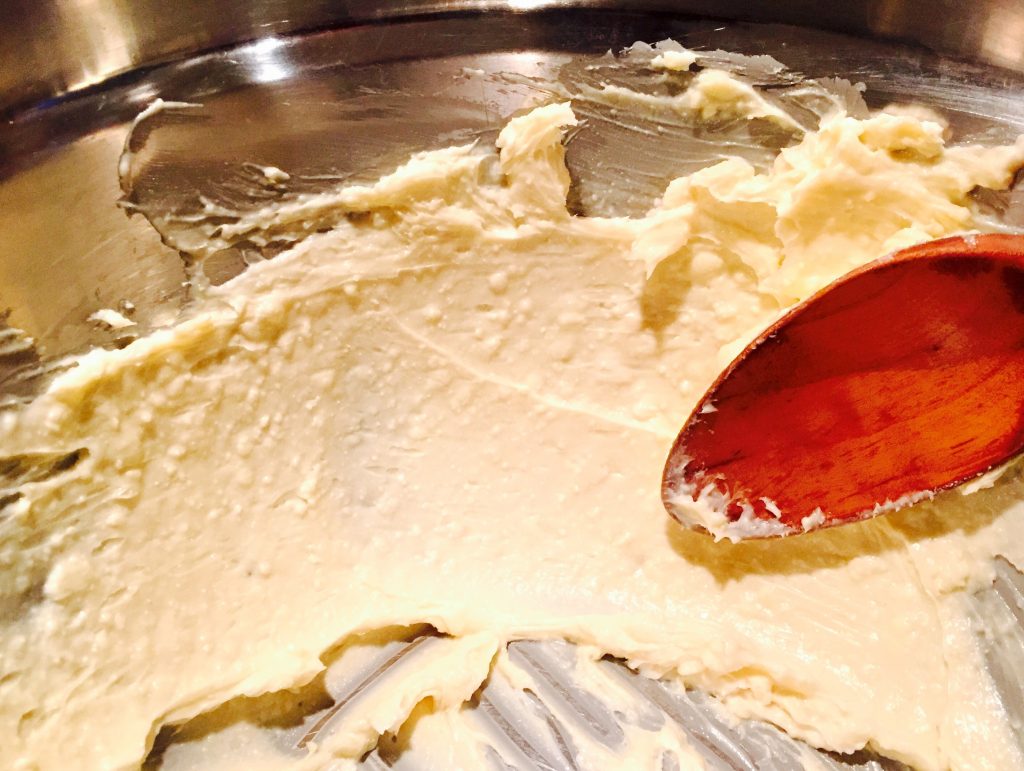 There are some cookie recipes that may let you get away with various substitutions or even omissions and still end up with something digestible, the recipe below however is the result of much trial and error, and it is with full confidence that I can tell you: these are precisely the right ingredients to use for enjoying the ultimate gluten free oatmeal cookie. It may sound brash but rest assured you will not be disappointed with the moist and delicious results.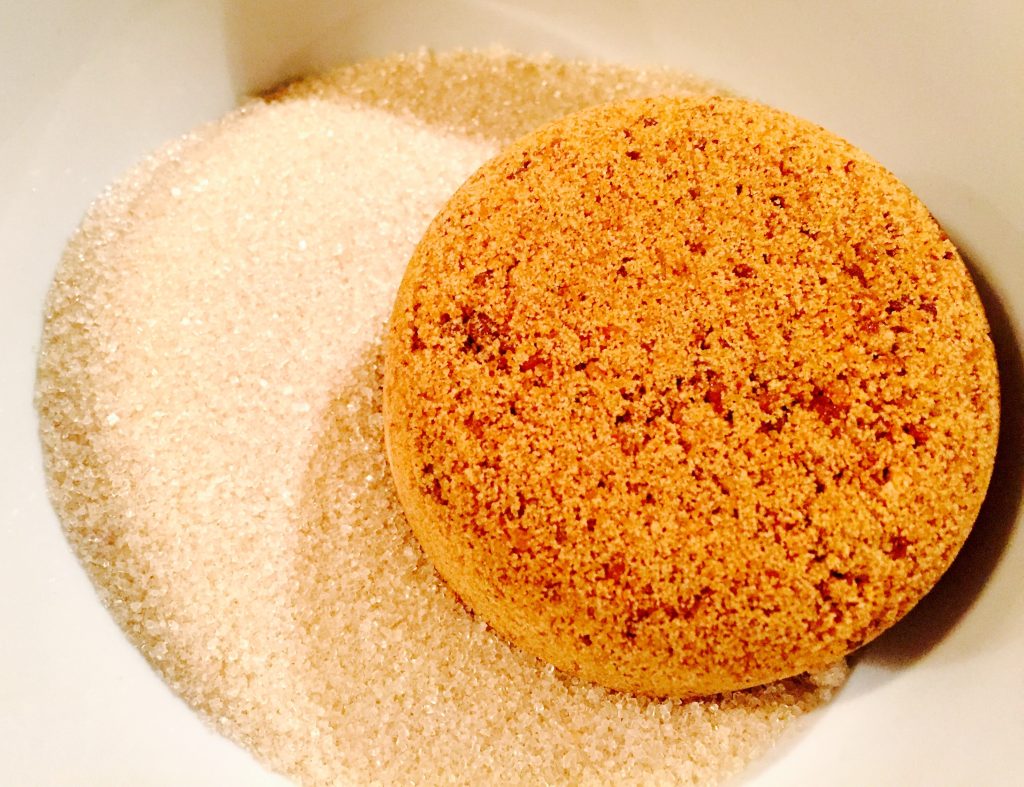 When it comes to sugar, many classic cookie recipes rely on an essential mix of white and brown sugars in just the right ratio. This gluten free oatmeal cookie recipe is one of them, which compels me to insist that you take time finding the right ingredients. I personally make it a point to always use organic fair-trade cane sugar in my recipes instead of highly refined white and brown granulated sugars. Textures can sometimes feel a bit different out of the bag, but there are always golden and brown varieties that can easily be used in the place of the old standard.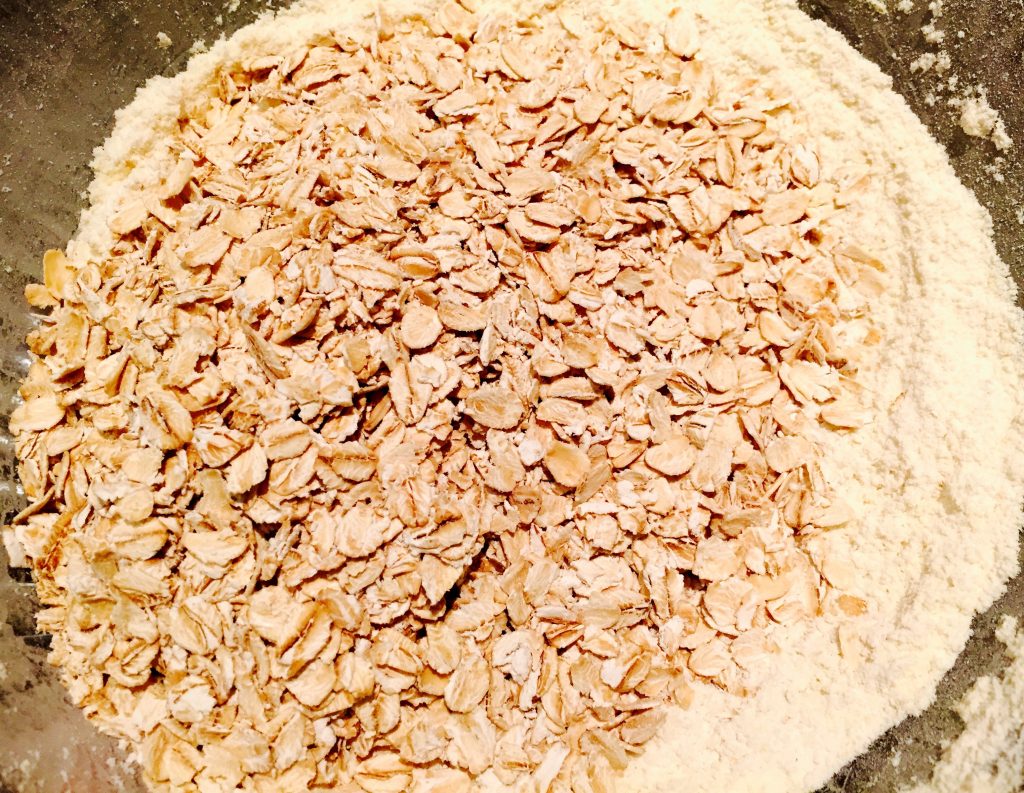 Using just one type of sugar or flour in a classic recipe like this will yield poor results that have that infamously undesirable "gluten-free taste", so aim high and be sure to get all the best ingredients! I promise it's worth your while to do so, especially when your final product looks, smells & tastes exactly the way a delicious oatmeal cookie should. I defy any wheat eater that tries them to even notice a difference, or to stop at having just one.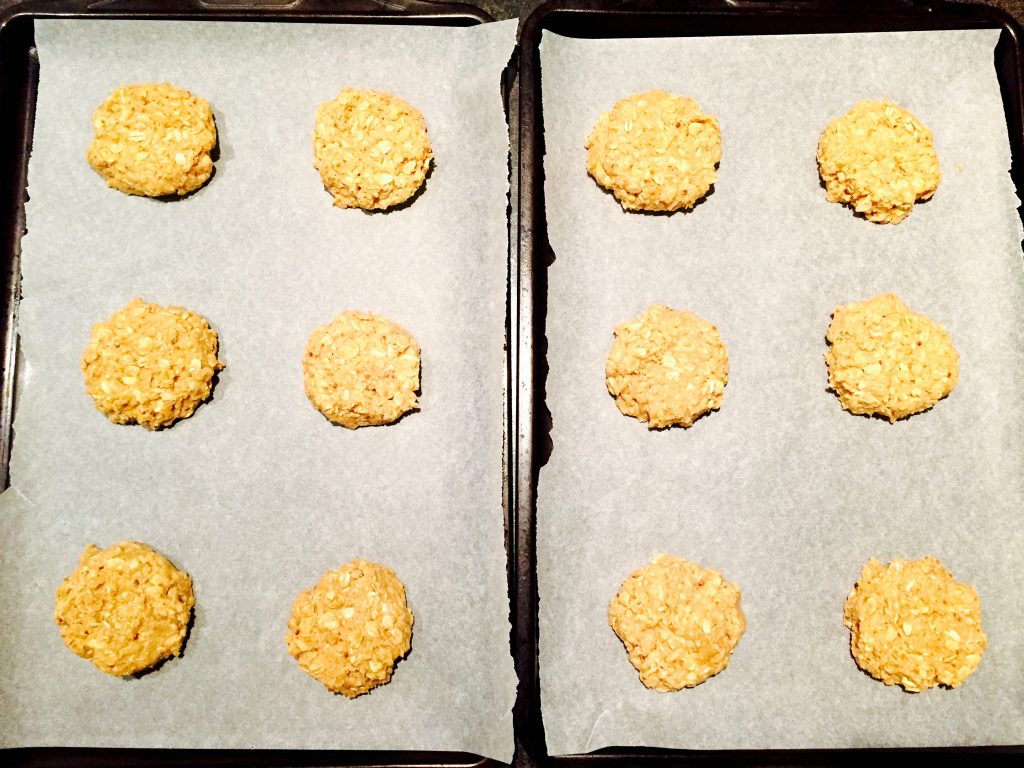 Impulsive Culinarian's Classic Chewy Dairy Free & Gluten Free Oatmeal Cookie Recipe
Ingredients
1/2 cup Vegan Butter
1/2 cup Light Cane Sugar
1/2 cup packed Brown Cane Sugar
1 Egg
1/2 tsp pure Vanilla Extract
1/4 cup Corn Flour
1/4 cup Millet Flour
1/4 cup Sweet White Rice Flour
1/4 cup Tapioca Flour
1/4 cup Potato Starch
1 tsp Baking Powder
1/2 tsp Guar Gum
1 1/2 cups Organic Rolled Oats
3/4 cup Golden Raisins or Chocolate Chunks (optional)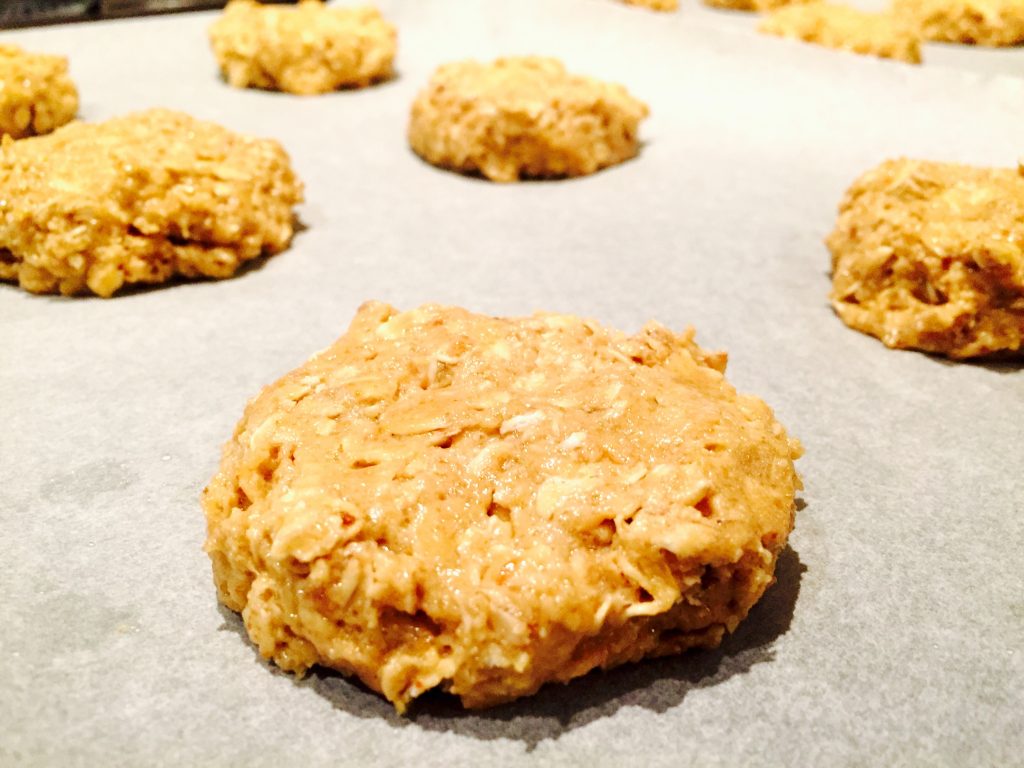 Instructions
Preheat oven to 350 and line 2 standard cookie sheets with parchment paper.
Soften the margarine in a large mixing bowl.
Add both the golden and dark cane sugars to the softened margarine and mix until thoroughly combined. Add the egg and vanilla extract, then stir vigorously until batter is nice and smooth.
In a separate medium bowl, whisk together the 4 flours, potato starch, guar gum and baking soda. Once combined, add the oats to your flour mixture.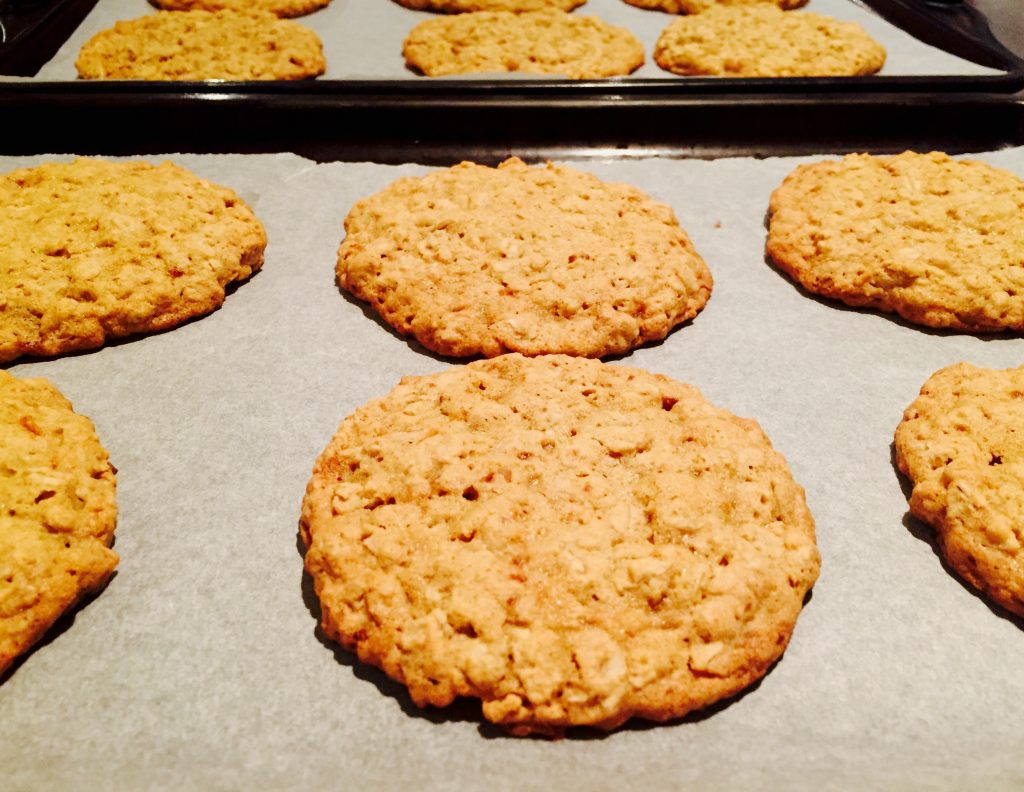 Add the oats & flour mixture to the egg batter and mix until thoroughly combined. (Fold in the chocolate chips or raisins if desired).
Make one dozen equally-sized balls of the cookie dough, placing 6 on each prepared sheet evenly spaced from one another.
Flatten the drop cookies slightly leaving them evenly at approximately 1/2″ thick, then bake on the middle rack for 10 minutes.
Let cool on the sheets for around 10 minutes more, then use a spatula to transfer them to a cooling rack for as long as you can hide them from ravenous family members.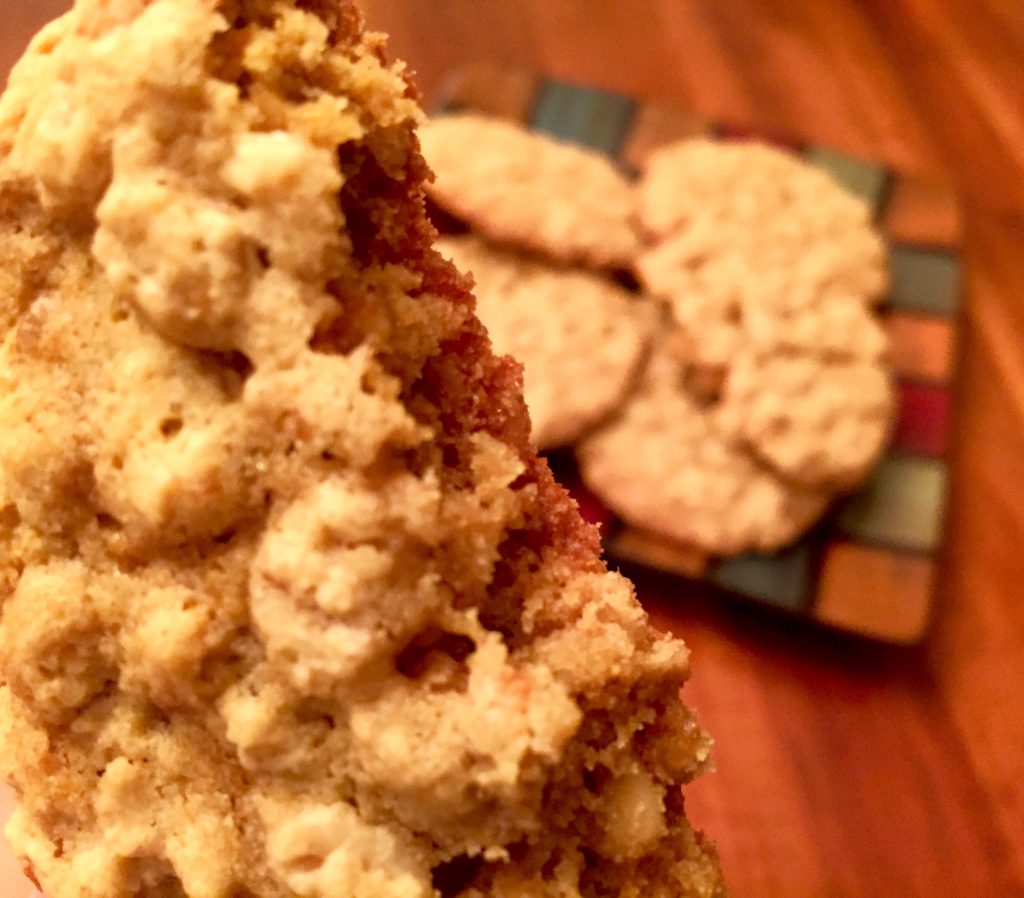 If you enjoyed the results of thist recipe, here are a few other gluten free cookie recipes you might also want to try:
About me: My name is Paul Thibault, an impulsive home chef developing delicious gluten free recipes for family and friends regardless of their allergen restrictions or dietary limitations, visit the About Page to learn more.