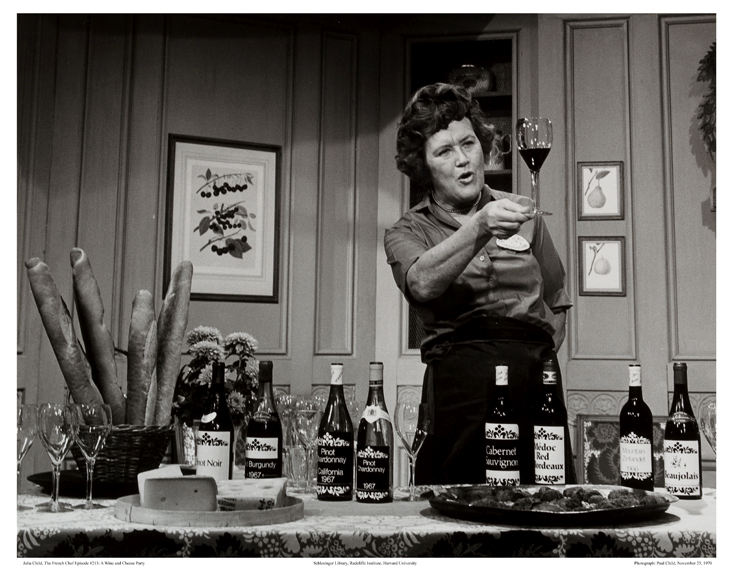 Impulsive Culinarian's Current Best Wine Lists by Year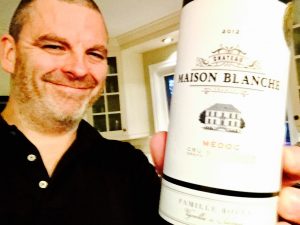 Certainly as I get on in years, I too have wholeheartedly adopted the same philosophy as lovely Julia above … there is no time for crappy wine!
Since many have asked, it is with great pleasure that the pages above have been compiled for your perusal.
Unfortunately I can make no promises that any of these are available at your local liquor outlet, especially the top wines from previous year's pages, however mentioning any of them to a truly knowledgeable sommelier will no doubt lead to a few quality suggestions.
In order for wines to make any of my list, they must rank at least 4.0 or more on my own personal scale from 1 to 5, to see which wines did not make the list, feel free to have a look at the bottom of any year's page.
Wishing you only the very best and most satisfying wine experiences to come, cheers!
Every Wednesday night at 8:30 pm eastern time, I broadcast live on Youtube & Facebook sharing a weekly update and a new bottle of wine! I hope you'll join me for the next Winesday weekly update🍷!