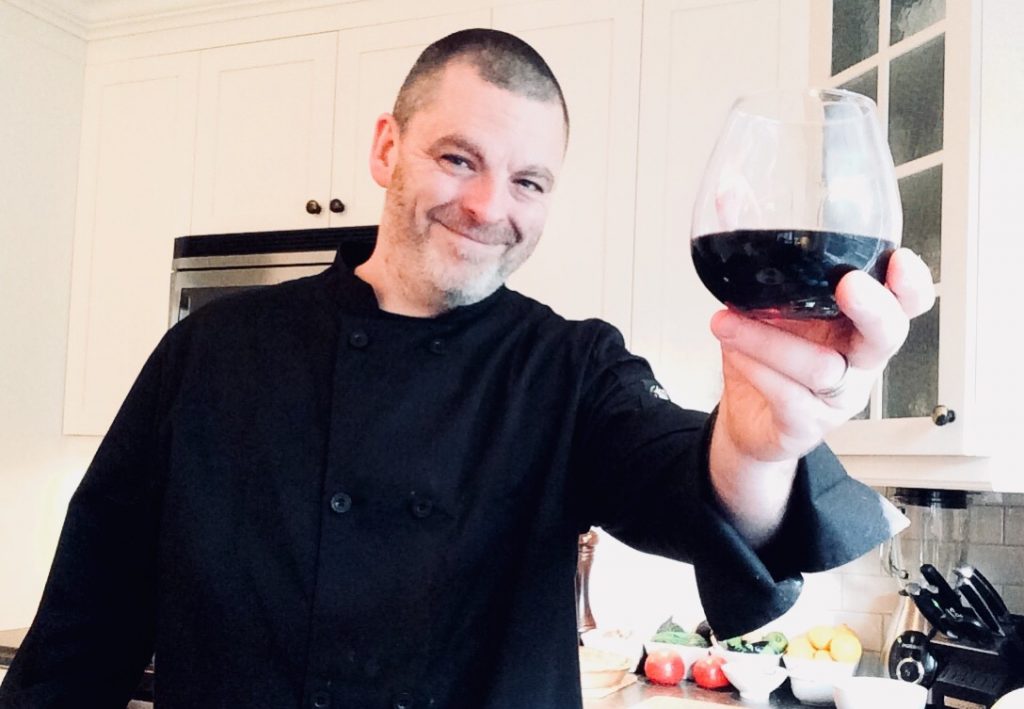 As a home chef and father of two beautiful young daughters, I am always hyper conscious of the need for respect of privacy. As such I give you my personal promise that your e-mail will never be used for anything else except to send you my weekly Culinary Impulse newsletter … and should you decide to unsubscribe, that's perfectly fine with me too.
Here's what you can expect to find in each weekly edition:
A new weekly Quick & Easy Healthy Recipe that you can prepare in minutes
My Weekly Wine Recommendation with pairing suggestions and tasting info
Link to my weekly Gluten Free How-To Recipe Feature Video with detailed instructions and insights
Cheers!